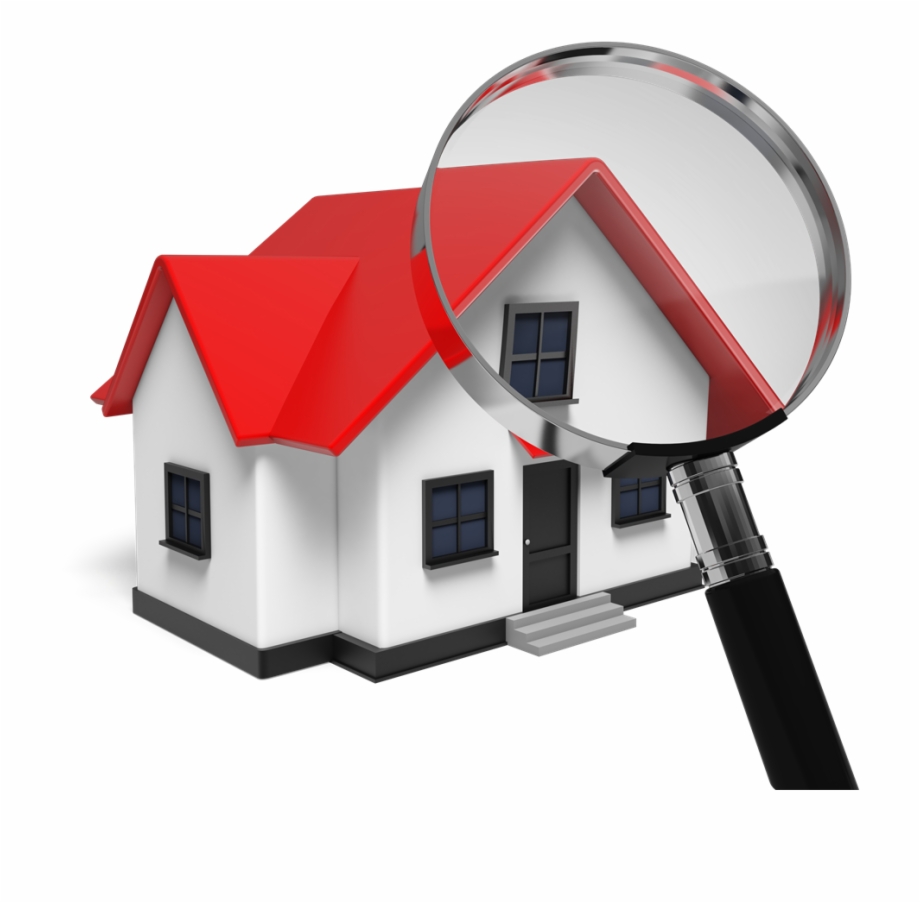 HOME INSPECTIONS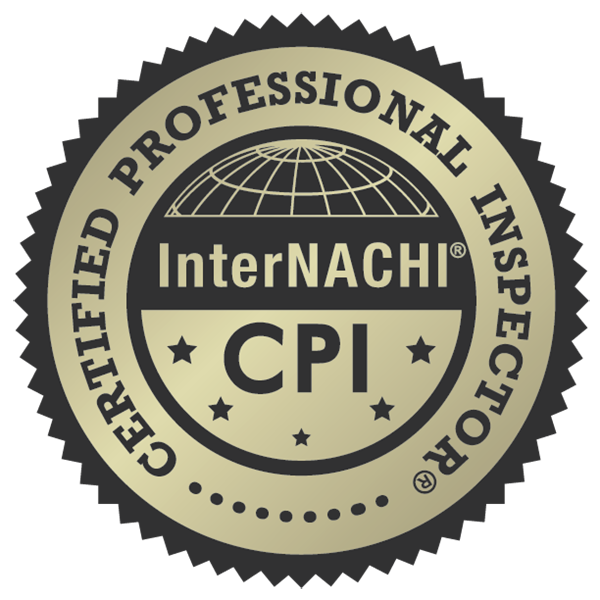 SERVICES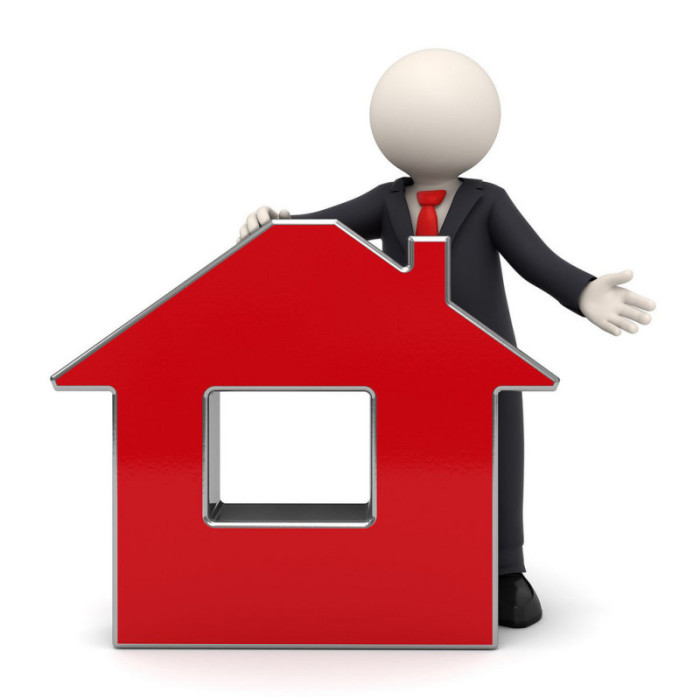 REALTOR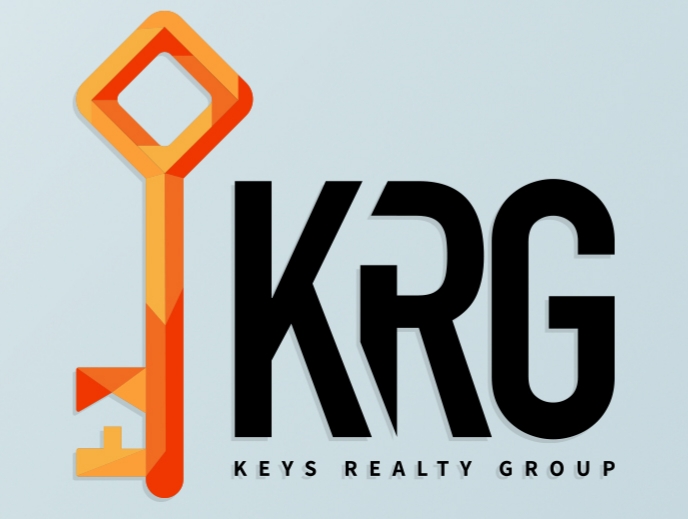 Our Realtors are licensed under Keys Realty Group, who specializes in walking clients through the process of owning their own home, regardless of their current credit status. We also have several agents who are very experienced in getting your property sold, rather it be for investment purposes or personal.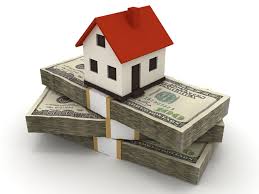 BUY & SELL
We are also a group of Real Estate investors. We help the public obtain financial assistance by purchasing their unwanted commercial and residential real estate properties, while providing buyers and other Real Estate investors with an opportunity to purchase these properties.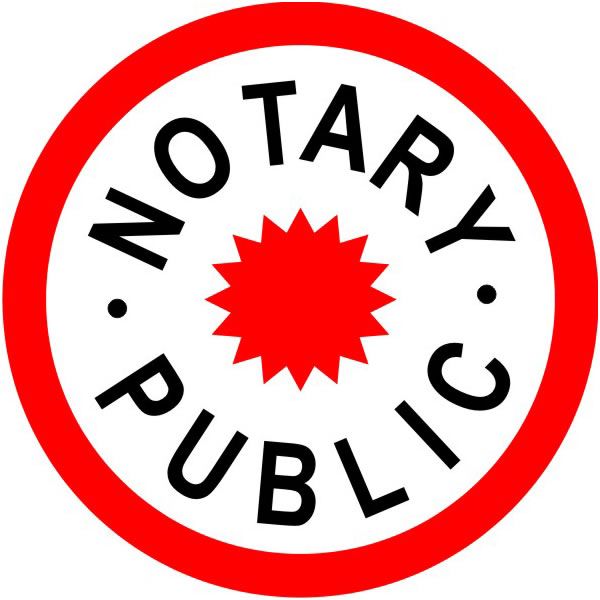 NOTARY LOAN CLOSINGS
Our notary staff is well trained in various types of mortgage loans, including: FHA, VA, HELOC, and reverse mortgage real estate closings.
Next Steps…
Simply select the desired service and send us your contact information and we will contact you, as soon as possible, or you can call us directly, at 816-924-7845.